Inclusive Employer Toolkit
The Equity Committee of the Workforce Innovation Board of Ramsey County has assembled this action guide to help employers in our community and region improve diversity, equity, and inclusion (DEI). Our purpose in creating this resource is to provide practical tools that will ultimately help move the needle on workforce disparities and provide equitable access to wealth and opportunity.
This guide offers concrete practices to build diverse, equitable, and inclusive workplaces in the areas of staff recruitment, hiring, onboarding, and retention. Much of the information contained in this guide was crowd-sourced from employers and experts committed to achieving equity outcomes.
DEI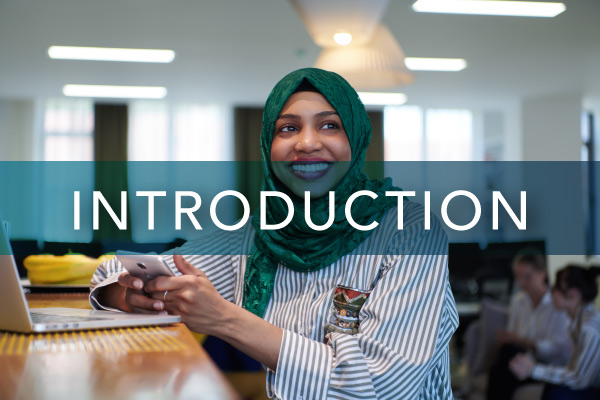 Introduction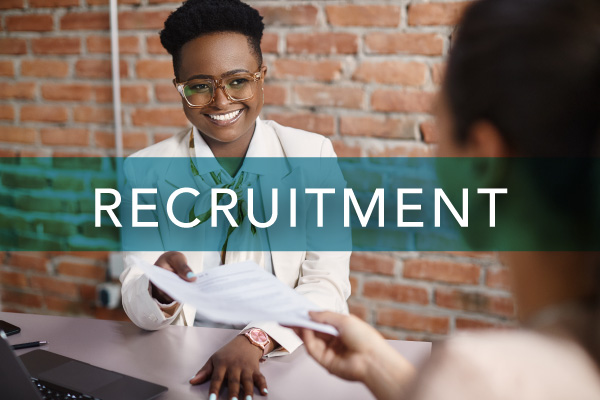 Recruiting
Hiring
Onboarding
Retention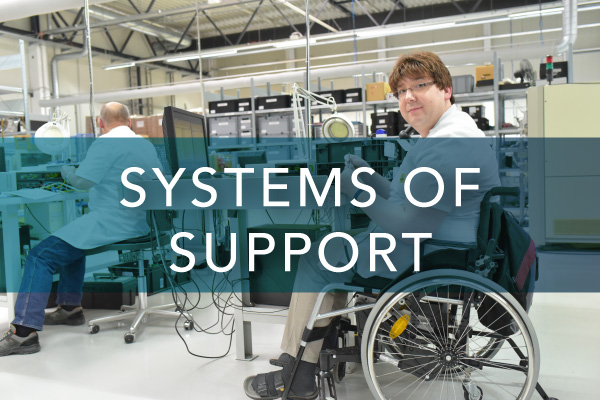 Systems of Support